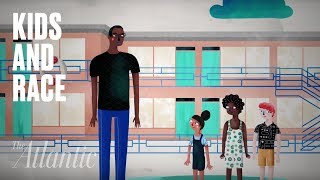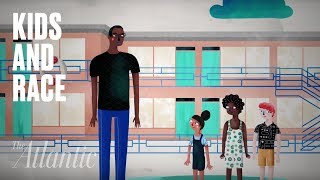 How To Talk To Children About Race
Parents of Pleasant Hope have been asking for resources on how to talk to their children about race. Here is one of many video resources found on youtube. This video was produced by The Atlantic and features Jemar Tisby, author of The Color of Compromise: The Truth About The American Churches Complicity In Racism. What has worked for you when it comes to talking to children about race? Share what you know!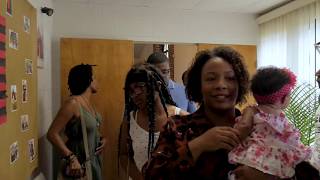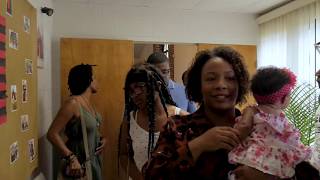 Whiteness Cannot Be Saved!
This month we're taking a sermonic journey around the theme, "Whiteness Cannot Be Saved." "White" is not just a social construct, but it's a spiritual paradigm that operates on assumptions about God, the planet, and relationships. It assigns differing values to human beings and works to fracture our understanding of one another. To just engage white supremacy as a socio-political construct and nothing more is to underestimate its venom and reach. We must confront "white", r